TRY-A-TRADE INTERACTIVE CAREER FAIR 2023
Try-A-Trade Interactive Career Fair is an event where students can have a hands-on experience exploring trades. This unique career fair is free for exhibitors to promote their trade and business to students in northwestern Saskatchewan. North West College aims to bring students from various school divisions from our region and members of the public together to showcase different careers in the trades.
The fair will be held at the NationsWEST Field House in North Battleford on October 12, 2023.
Be sure to join us for Try-A-Trade Interactive Career Fair. Students can connect with employers and experts in the industry, try a trade, and connect with post-secondary education options. As always, admission for participants will be free to attend.
For more information on Try-A-Trade, please check out this video clip developed by Skills Alberta.
To see last year's Try-A-Trade, click here to see our photos page.
SCHOOL INFORMATION 2023
School Registration Form

Concession Stand Menu - will be availabe closer to the event date.
Exhibitor & SPONSORS 2023
Exhibitor & Sponosorship Package
For information on sponsorship please contact:
Tanya Murphy, Coordinator - Marketing & Communciaitons
Phone: 306-234-5118
Email: tanya.murphy@northwestcollege.ca
EXHIBITOR REGISTRATION INCLUDES:
One 10' x 10' booth space or two 10' x 10' double booth space with tables and chairs.
One (1) 110v electrical outlet (please advise)
Complimentary lunch, light snacks and refreshments.
For general event information, please contact:
North West College
Phone: 306-937-5100
Email: tryatrade@northwestcollege.ca
Event Location
NationsWEST Field House, North Battleford, SK
2023 SponsorS
PLatinum Sponsor



Gold Sponsor

Silver SPONSOR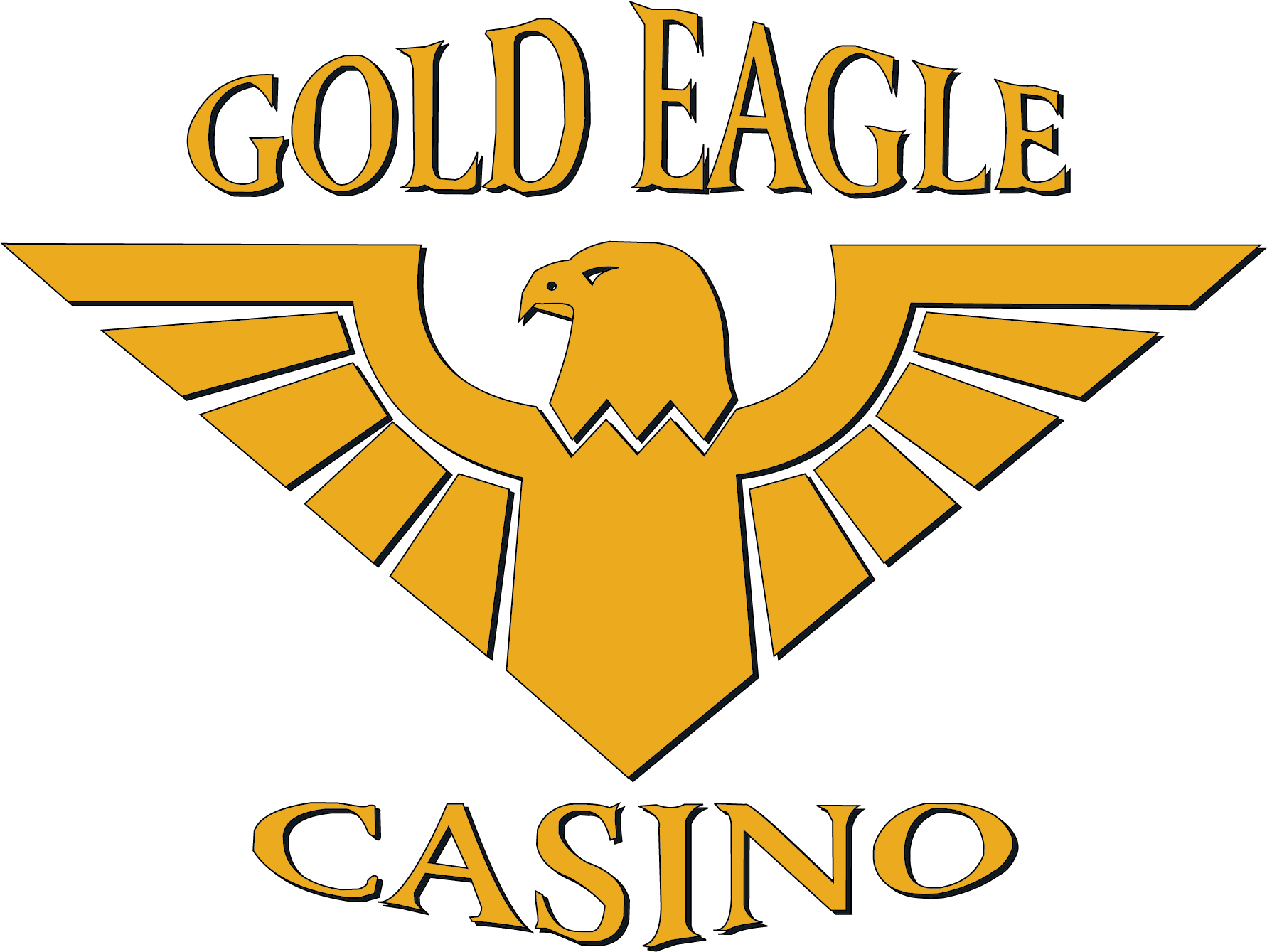 Bronze Sponsor