2022 Exhibitors Profiles
Exhibitors names and profiles will be posted as registration proceeds.



Skills Canada Saskatchewan is a not-for-profit Provincial Organization that promotes skilled trades and technologies to young people in Saskatchewan.
---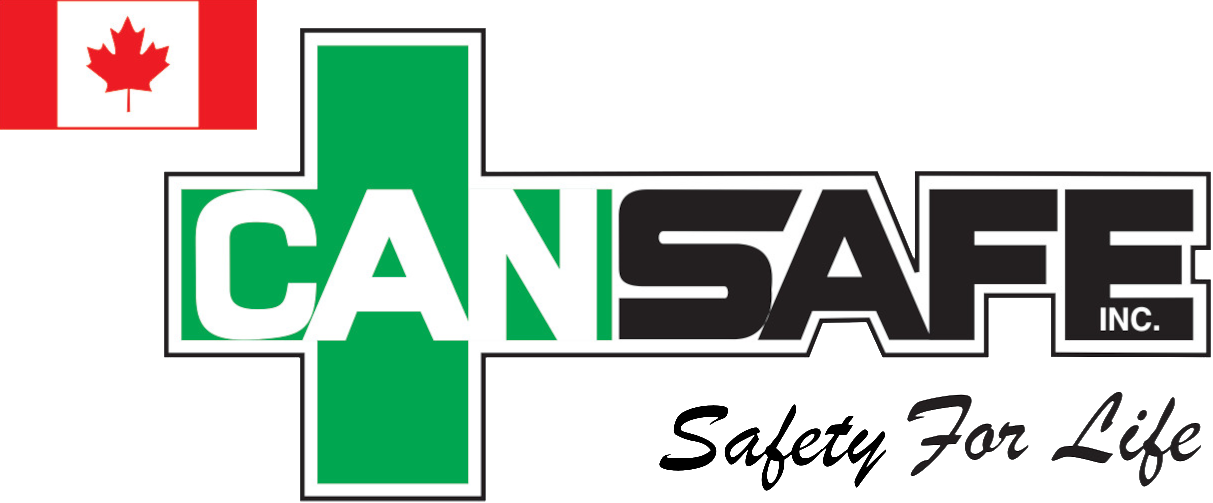 CANSAFE has been in the business of safety and pre-employment job readiness training for 30 years! We specialize in providing competency-based skill enhancement training for industry. Our company is fully prepared to deliver all training courses and programs wherever you need them. Our instructors use the latest in specialized training equipment, audio visual training aides and course materials.
---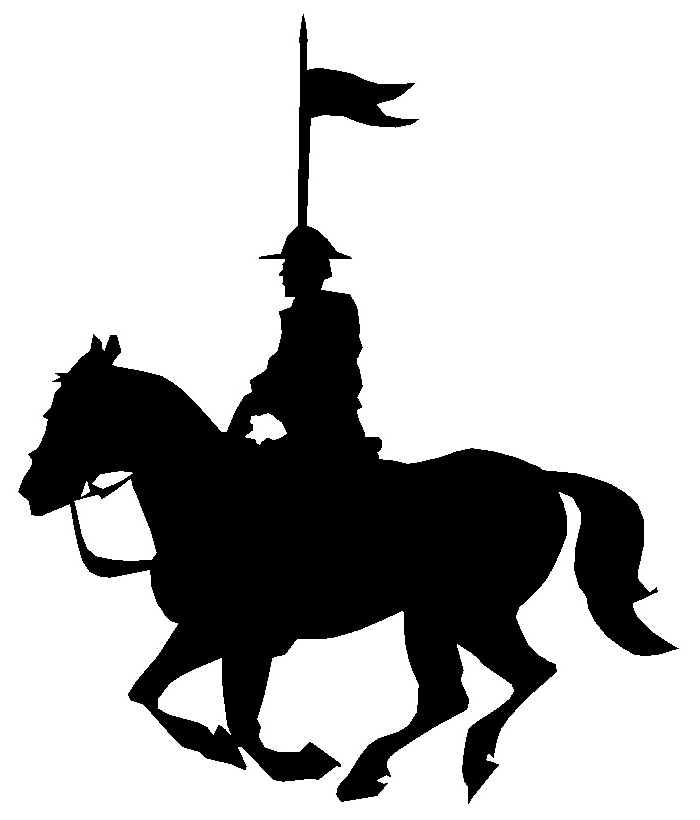 The Royal Canadian Mounted Police is Canada's national police service. Proud of our traditions and confident in meeting future challenges, we commit to preserve the peace, uphold the law and provide quality service in partnership with our communities.
---

---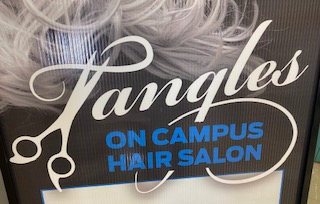 North West College Hairstylist Program
Hairstylist is a pre-employment diploma program. Hairstylists who want to work in the trade are legally required to first complete a 1500 hour pre-employment program. You will learn how to perform techniques on hair, wigs, hairpieces, skin and nails. You will also develop artistry, salon management and customer service skills. The program provides an apprenticeship period of up to two years. Graduates have the opportunity of going directly to Level 2 of the Esthetician Program.
---
Pattison Agriculture, a John Deere dealer, provides industry-leading technology, agronomic services, and support to ensure our customers are leading the way into the future of the industry. Pattison Ag is continually seeking the next achiever for our organization. Whether you're fresh out of high school or a seasoned performer, we will work to develop you as an individual through continued education and training.
---

Our mission is to provide a positive learning experience. It is our utmost priority to ensure that our students become attentive drivers for future employers and highway travelers. Our team works together! We want your training experience to be one you can reflect on in the future!
IT'S MORE THAN JUST PASSING A ROAD TEST! WE TAKE YOU ON THE ROADS LESS TRAVELED!
---

The Saskatchewan Apprenticeship and Trade Certification Commission (SATCC) oversees and administers the apprenticeship and trade certification system in Saskatchewan.
In this role, the SATCC fulfills four primary functions.
The SATCC:
• trains apprentices;
• certifies tradespeople and apprentices;
• regulates the apprenticeship system of training; and
• promotes apprenticeship as a way for employers to meet their labour market requirements.
---

Logan's Day Spa Training has been in operations for 2 years and is an SATCC accredited private training facility offering classes for individual esthetic services such as lash extensions, gel nails, facials, body waxing, makeup and manicures & pedicures.
---

SaskTel is the leading Information and Communications Technology (ICT) provider in Saskatchewan, with over $1.3 billion in annual revenue and approximately 1.4 million customer connections including 639,000 wireless accesses, 289,000 wireline network accesses, 289,000 internet accesses, 114,000 maxTV subscribers, and 81,000 security monitoring customers. SaskTel and its wholly-owned subsidiaries offer a wide range of ICT products and services including competitive voice, data and Internet services, wireless data services, maxTV services, data centre services, cloud-based services, security monitoring services, advertising services, and international software and consulting services. SaskTel and its wholly-owned subsidiaries have a workforce of approximately 3,400 full-time equivalent employees (FTEs).
---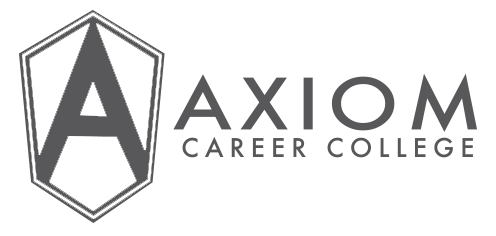 Axiom Career College specializes in Medical Massage Therapy, Medical Administration, Clinical Office Assistant, and Dental Office Administration.
---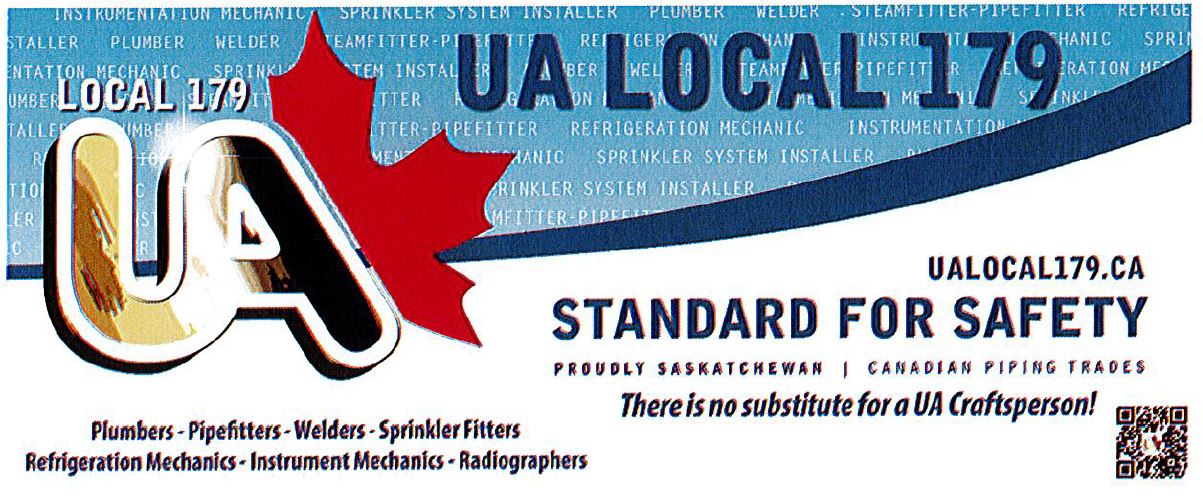 Local 179 is the largest Pipe trades Union in Saskatchewan, we represent Plumbers, Pipe fitters, Refrigeration techs, Sprinkler fitters and Welders. All these trades listed are great career opportunities and all have Apprenticeships offered within each trade. Prerequisites are you must have Graduated from High school or have your Ged. We work in all the 5 major construction trades which can provide an amazing living wage right from 1st year to Journeyman status. Our local Union has amazing benefit packages from H&W to a great Pension, we also offer an extensive amount of free training and upgrading opportunities related to all the trades we represent.
---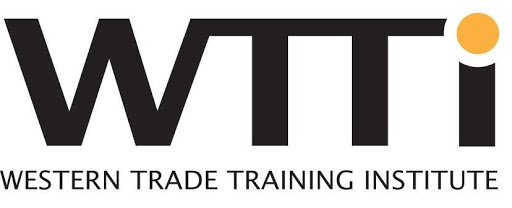 Western Trade Training Institute (WTTI) specializes in the delivery of certification training for Rigging and Operators of Mobile Crane, Overhead Travelling Crane and Boom Truck trades. WTTI has operated in Saskatchewan since 1989. In addition to delivering training to a wide variety of private sector employers, WTTI delivers all apprenticeship training in Saskatchewan.
---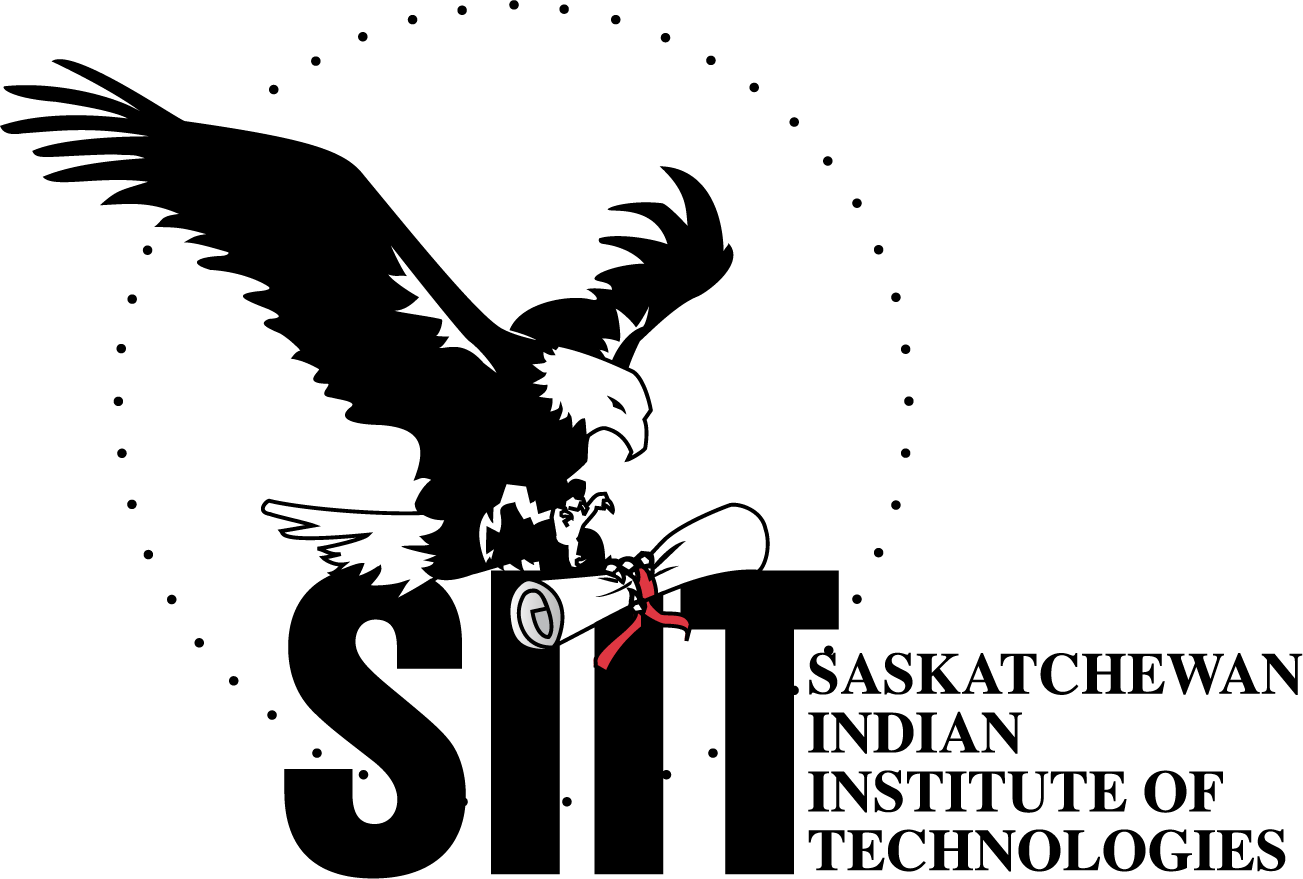 The Saskatchewan Indian Institute of Technologies (SIIT) is a First Nations governed, credit-granting educational institution, offering a wide variety of innovative and market-relevant post-secondary, trades and industrial, and adult basic education programs across numerous campuses, career centres, and community-based locations across Saskatchewan.
Established in 1976, SIIT was created by First Nations leaders with a vision to provide quality post-secondary education created from an Indigenous worldview, in a space where traditional knowledge could be shared, and language and culture would be nurtured.
Our vibrant learning community is made up of 95% Indigenous learners and 65% Indigenous staff and faculty – who bring energy, life, culture, and kinship to the institution.
---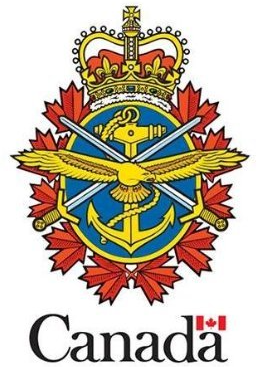 The mission of the Canadian Forces members is to defend our country, its interests and its values, while contributing to international peace and security. They serve in many capacities at home and throughout the world carrying on Canada's proud military tradition.
---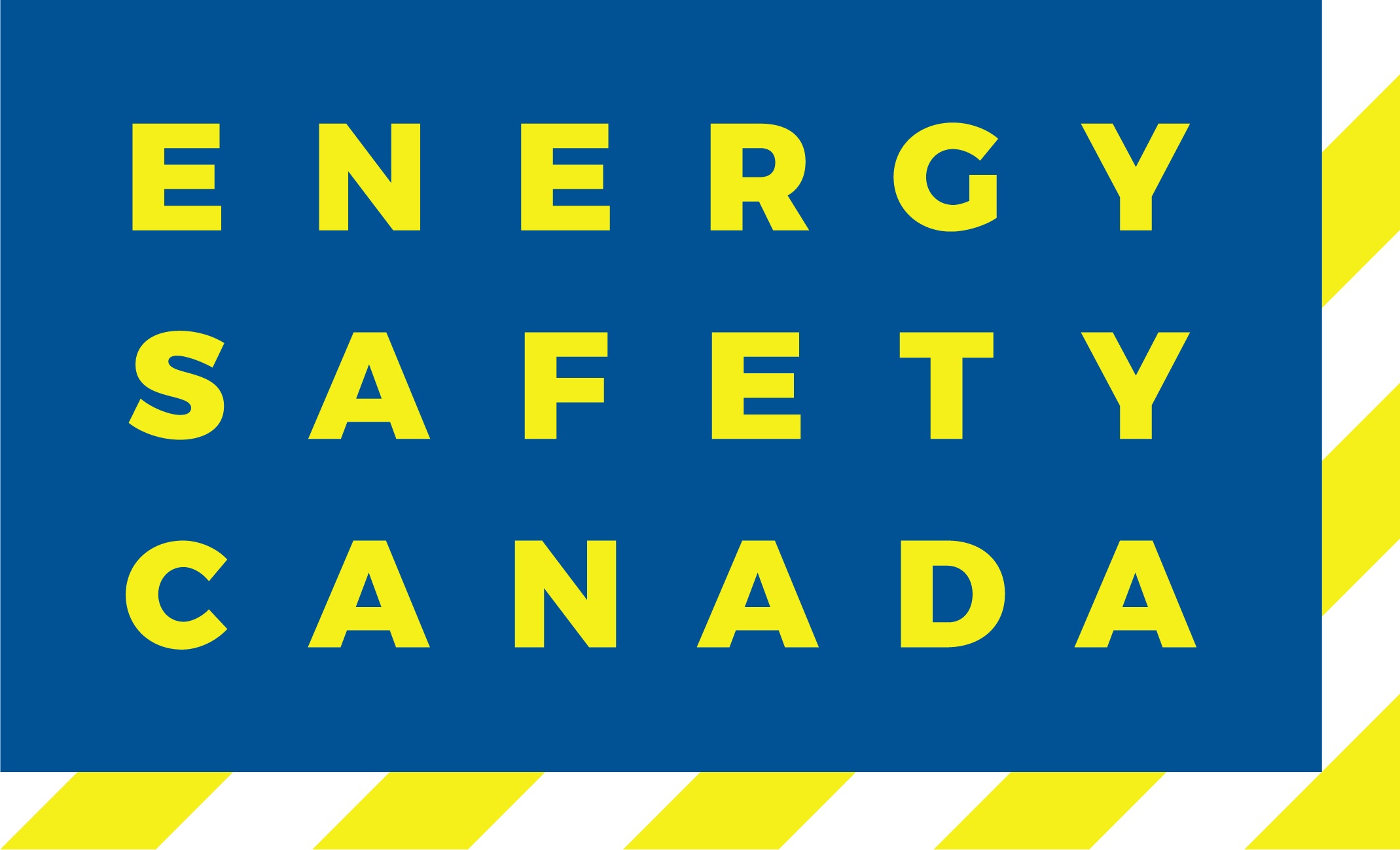 Energy Safety Canada is the national safety association for the oil and gas industry. We develop and support common industry standards, deliver effective learning, share data analysis and safety expertise with industry, and advocate for worker health and safety.
---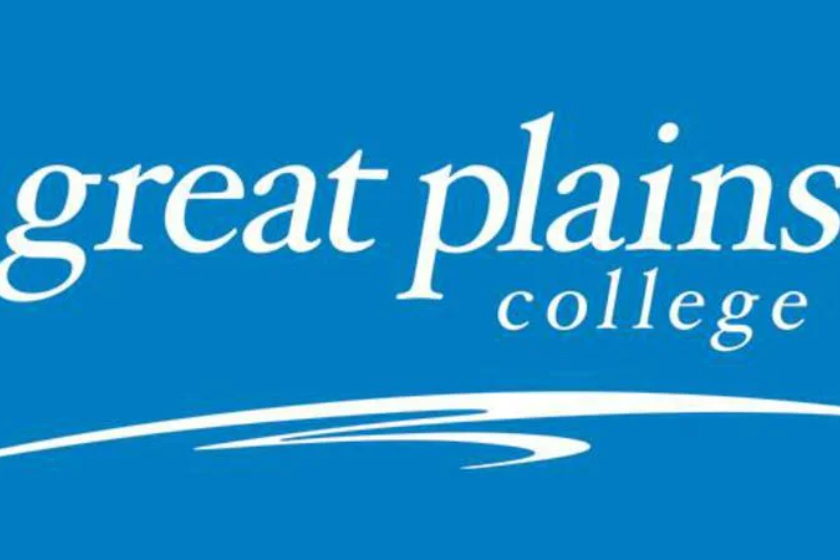 Great Plains College is at the leading edge of Saskatchewan's regional college system. The college is focused on meeting the needs of learners, employers and communities in western Saskatchewan. Our campuses are located in Kindersley, Swift Current and Warman and offer a number of post-secondary certificate, diploma and degree programs as well as university courses, safety training, Adult Basic Education and English language training. We are working to build stronger leaders, careers, partnerships and communities.
---

---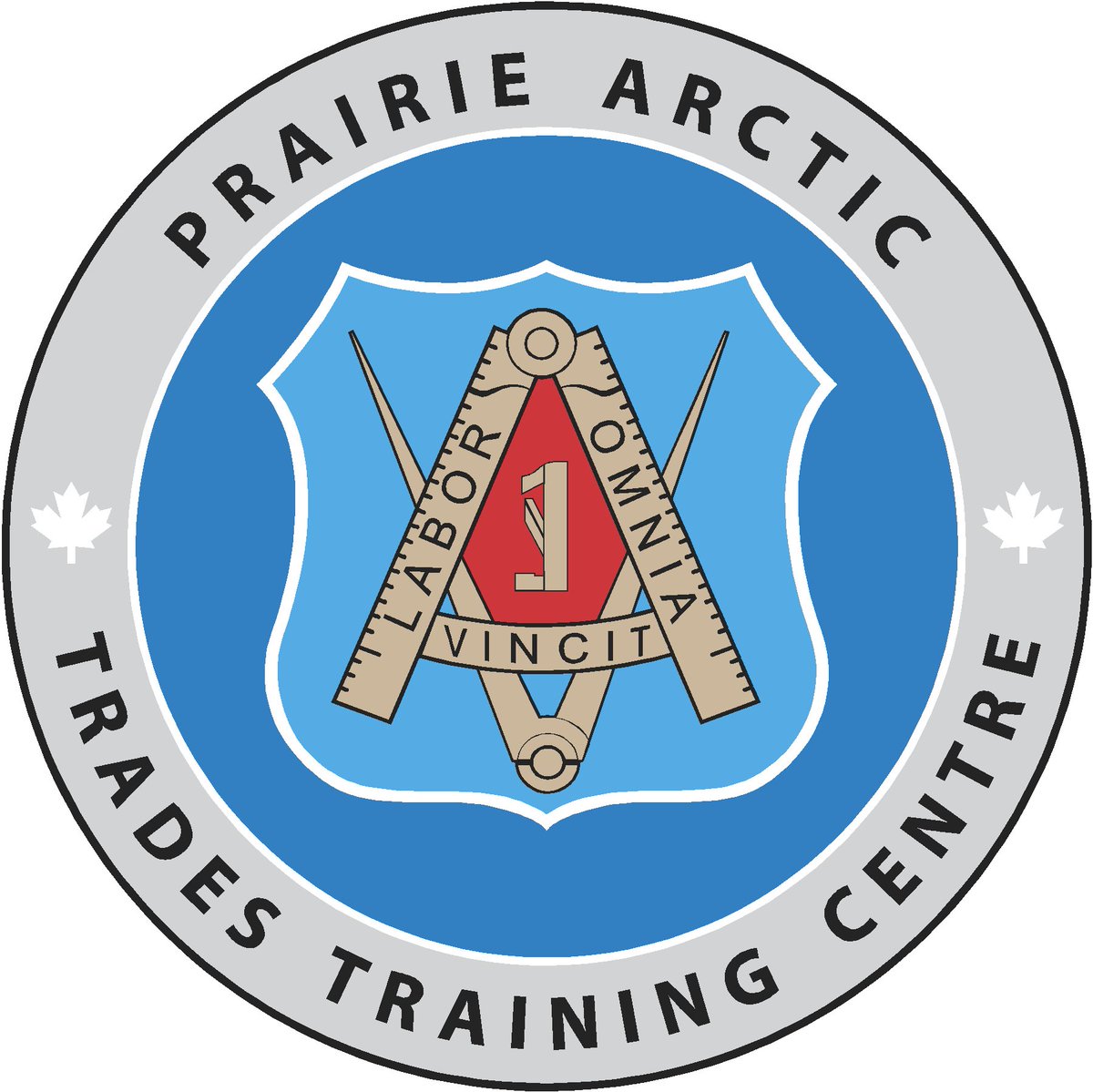 PATTC can offer custom tailored training programs of any length, to match client needs and budgets. Additionally, PATTC offers a variety of existing programming which provide employment-ready skills and safety training see our home page for examples of our training.
---

---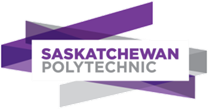 Saskatchewan Polytechnic serves students at campuses in Moose Jaw, Prince Albert, Regina and Saskatoon. In addition to apprenticeship training, we provide certificate, diploma and degree programs that serve every economic and public service sector.
---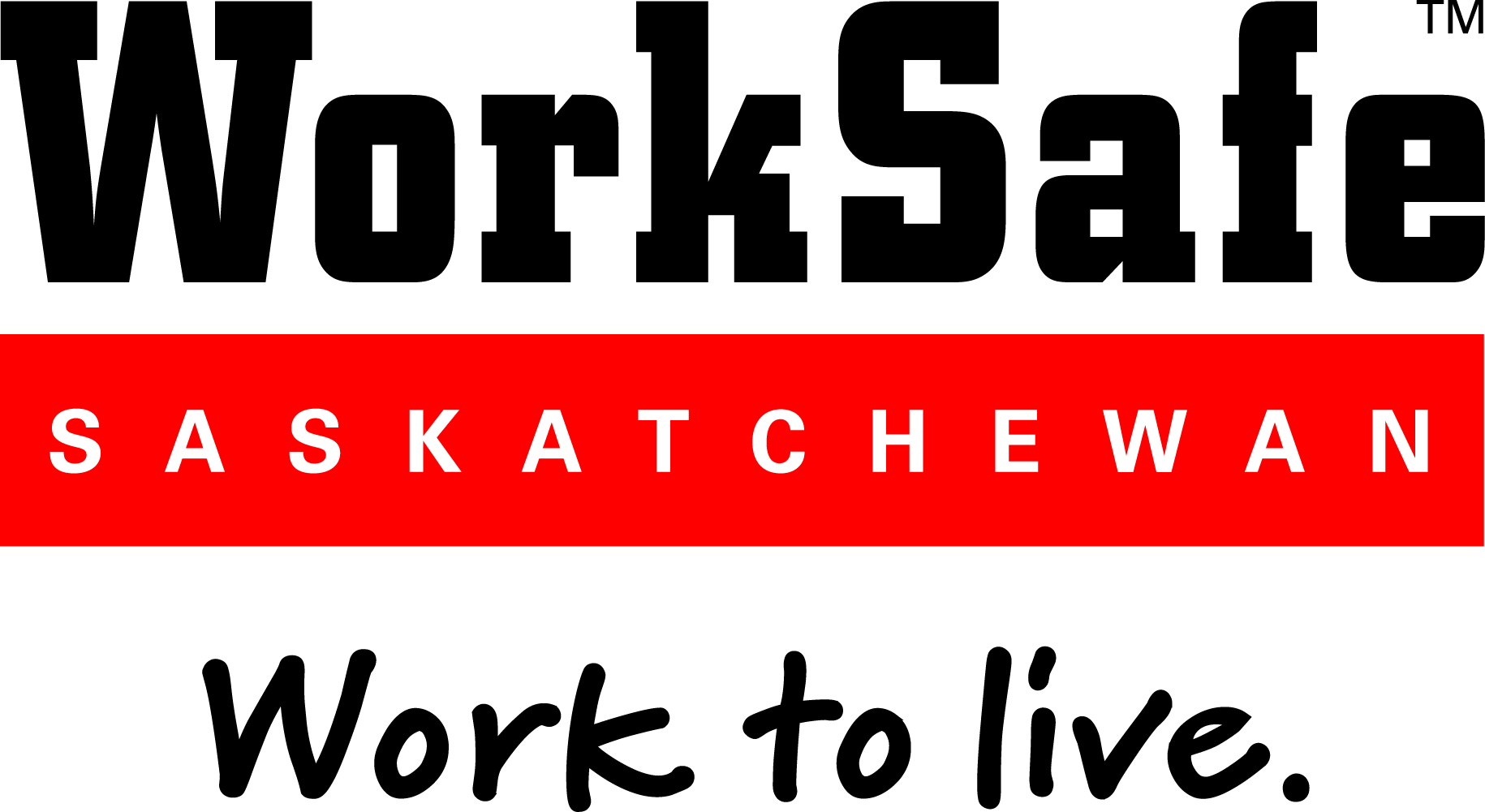 WorkSafe Saskatchewan is a partnership between the Saskatchewan Workers' Compensation Board and the Ministry of Labour Relations and Workplace Safety. These partners work through an integrated provincial injury prevention strategy to deliver programs that move Saskatchewan towards zero workplace injuries."
---

SGI is proud to be a Crown-owned, competitive insurance company with deep prairie roots. We have two parts: the Saskatchewan Auto Fund and SGI CANADA.
The Auto Fund is Saskatchewan's compulsory auto insurance company. Our mission is to provide exceptional value (we operate on a break-even basis) and traffic safety leadership. To achieve both, we collaborate with almost 400 license issuers, five Tribal Councils, and countless community organizations.
SGI CANADA is our property and casualty business. Our mission is to reach profit and growth by providing exceptional customer and partner experiences. We partner with over 300 independent brokerages in over 1,500 locations in Saskatchewan, Alberta, British Columbia, Manitoba, and Ontario.
---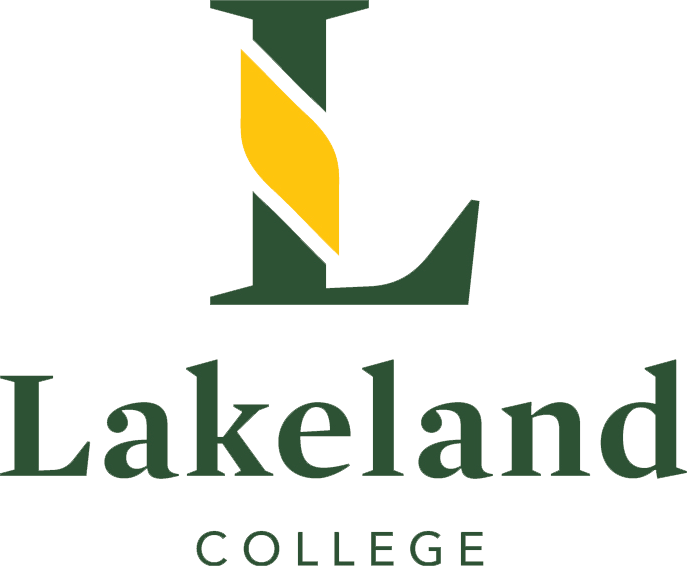 At Lakeland College we believe in a practical education for powerful thinkers. Our students learn in real-world scenarios, alongside expert faculty and inquisitive peers who are committed to hands-on, collaborative learning. Lakeland offers 50+ programs from our Vermilion, AB and Lloydminster, AB campuses with access to services, such as athletics, recreation, residence, Indigenous student support, and more!
---

Meadow Lake Mechanical Pulp Inc. (MLMP) is the world's first successful zero-effluent-discharge market pulp mill that is a state-of-the-art, chlorine-free bleached chemi-thermo mechanical pulp (BCTMP) facility employing approximately 190 employees with annual production capacity of 420,000 ADMT. The mill operates 24 hours a day and 365 days of the year.
MLMP is one of five operating Paper Excellence Canada mills. Start your career today with our growing company. We offer a safe, team focused, engaging non-union work environment, opportunities for training and development along with competitive wage and comprehensive benefits package. Meadow Lake is located in west central Saskatchewan in the beautiful boreal forest area, where outdoor enthusiasts thrive on the abundant nature of rural Saskatchewan.
---

---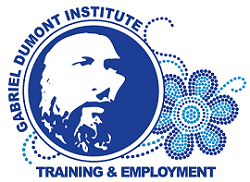 Gabriel Dumont Institute is a Saskatchewan-based educational, employment and cultural institute serving Métis across the province.
---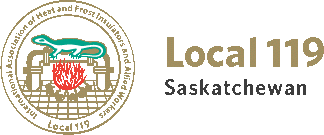 International Association of Heat and Frost Insulators and Allied Workers local 119 Saskatchewan
---

USask has the largest cluster of health science disciplines in Canada with six colleges and three schools. Our students, faculty, and staff are encouraged to collaborate with other health science disciplines, such as Medicine, Pharmacy, and Public Health. This encourages collaboration among interprofessional teams to investigate and solve health problems both locally and globally.
---

---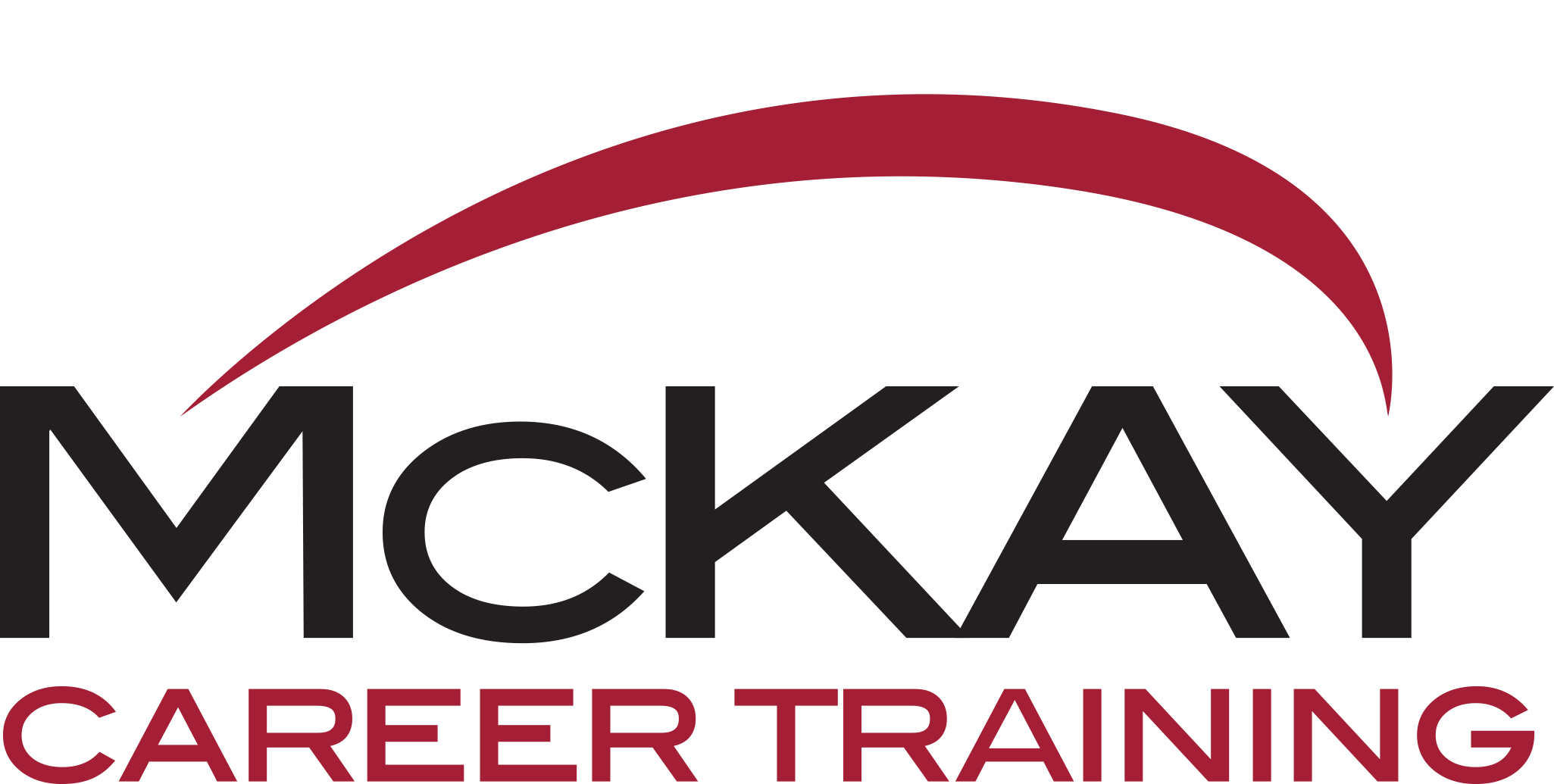 For over forty years, McKay Career Training has helped Saskatoon college students quickly transition from the classroom to the workplace; armed with relevant and marketable skills. Our programs are designed to have meaningful, long-lasting changes in our City and our Province. Our dedicated instructors have years of in-field experience and their knowledge shines through when our graduates hit the work force. Currently, McKay Career Training, prominently located on 3rd Avenue North, is proud to offer four in-demand courses:
Medical Office Assistant
Medical Administrative Assistant
Criminal Justice
Mental Health and Addictions First Responder
---

---
Youth Indigenous Fire Fighting
---
Saskatchewan Deputy Sheriffs
---
Bold Eagle Canadian Armed Forces
---